photos photos i have lots of photos
what first shop?
ok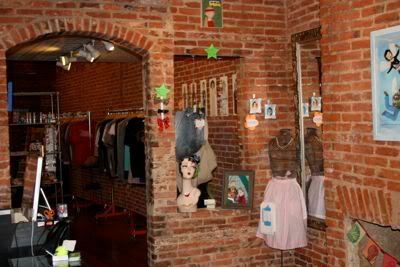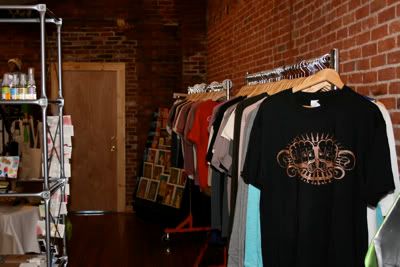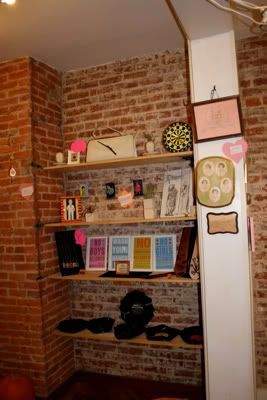 so a new buddy of ours printed some of teh shirts shown, those saying "elsewear" he has been kind enough to offer to print our postcards too for us using these photos,and i'll have some moocards in a just a few days with some of these photos too!
ok there's a photos from of 3rd annual trip to the wishes & dreams charity auction to raise money for cystic fibrosis
i think shawn just had fun playing with the camera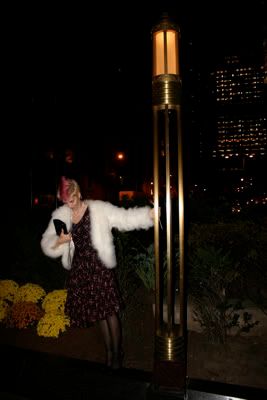 alt="Photobucket">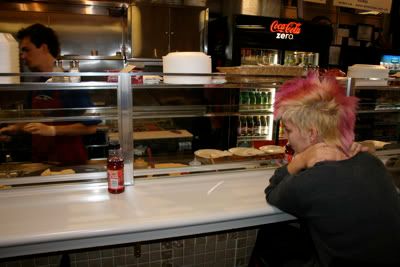 last hows this for compost?
im guess its about 20-25 pounds of used espresso beans from starbucks that j. was sweet enough to carry from starbucks to my car- 3 blocks!!! * so that arleady roting pumpkin and all those sweet sweet sweet beans are going in teh compst to top it off before winter
oh AND winter is coming folks- we woke up to a heavy frost yesterday!!!
*im going to make him a $5 gift card he is up there with my favorite baristas and now cant believe he carried that big heavy akward HOT bag for me