i may have been having too much with my camera phone recently
i dont know who else has seen the movie "its a guy thing" with jason lee but you'll never see an 'underwear bin' again and not laugh!
this is agism at its worst and/or sugaraholics dream come true (i did not indulge)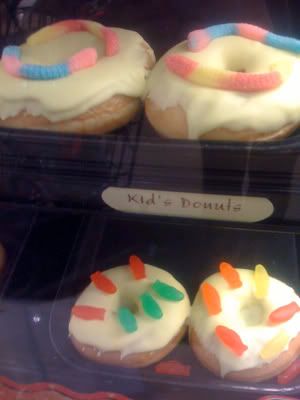 i found a cereal box with my picture on it!
see the bruise between my eyebrows?
thats from accupuncture!