I have such amazing, exciting news I dont even know how to say it, but here goes...
This morning i signed the lease on a commercial space!!!!
The past 3-4 weeks have been a rollercoaster of emotions. From the moment my friend, and now business manger Malena suggested time was right to times when i thought the space of my dreams was lost for good, now highs of signing and lining up goods for sale- it has all be incredible!!! It's been very hard not talking about it, not blogging about it but i needed to wait and see what would happen. honestly as of this monday i was almost ready to throw in teh towel and wait until spring- here it is friday and i signed a lease on the property of my dreams that i thought went to another renter!
want to see photos?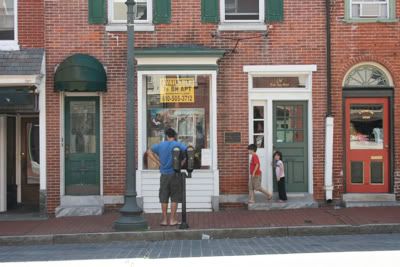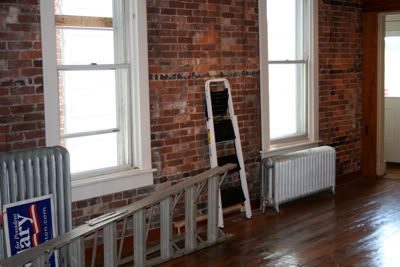 hillary clinton's campaign spent 6 weeks in this space!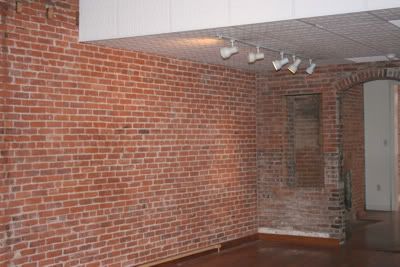 (my nice sunny office!)
this building was originally a bakery- this is the oven!! :D
so know you've seen it, and heard a little history what will i do?
what i have realized i love ! <-- after all these years
i will be selling handmade crafts*, apparel and fine arts! edgey and eco friendly :D
the name?
The Revue Boutique and Gallery
when!! SOON!!!
the opening will be the first week of september!
Questions?
SEND ME EMAILS
boo37@mac.com
*housewares jewelry bags stationary
:D